Some people ignored the theme memo.

Last night, the Metropolitan Museum of Art in NYC saw some of the most iconic outfits at the 2017 Met Gala.
The theme of the Costume Institute exhibition was designer Rei Kawakubo and her Comme Des Garçons designs. However, after only viewing photos of the guests at the ball, you might have thought there wasn't a theme at all.
In any case, it still seems as though the guests had an amazing time at the fundraiser, but here are five things you might have missed.
1. The people who actually followed the theme.

Rihanna actually stole the night with her truly Comme Des Garçons look. Though it's not her first time she left everyone in awe at a Met Gala, Rihanna definitely took home the crown as Queen of the Met this year. She not only received the best dressed title from Lady Gaga, but also a number of magazines including
Vogue
,
Time
, and
Elle
. Some other "I Know How to Follow a Theme" trophies should go to Solange, Lily Aldridge, Cassie, Tracee Ellis Ross, and Zoe Kravitz, just to name a few.
2. Humans of New York's Insight

HoNY is known to melt everyone's hearts by connecting us to the stories of people in New York and, more recently, South America. Last night they gave us a look into some of the well-known guests of the Gala including this look into Ryan Reynolds and Blake Lively's relationship. Their Instagram now also feature tidbits about Steven Colbert, Serena Williams and Selena Gomez, but this
Vogue article
has even more gems.
3. Jaden Smith's new haircut… and the locks that were formerly attached to his head.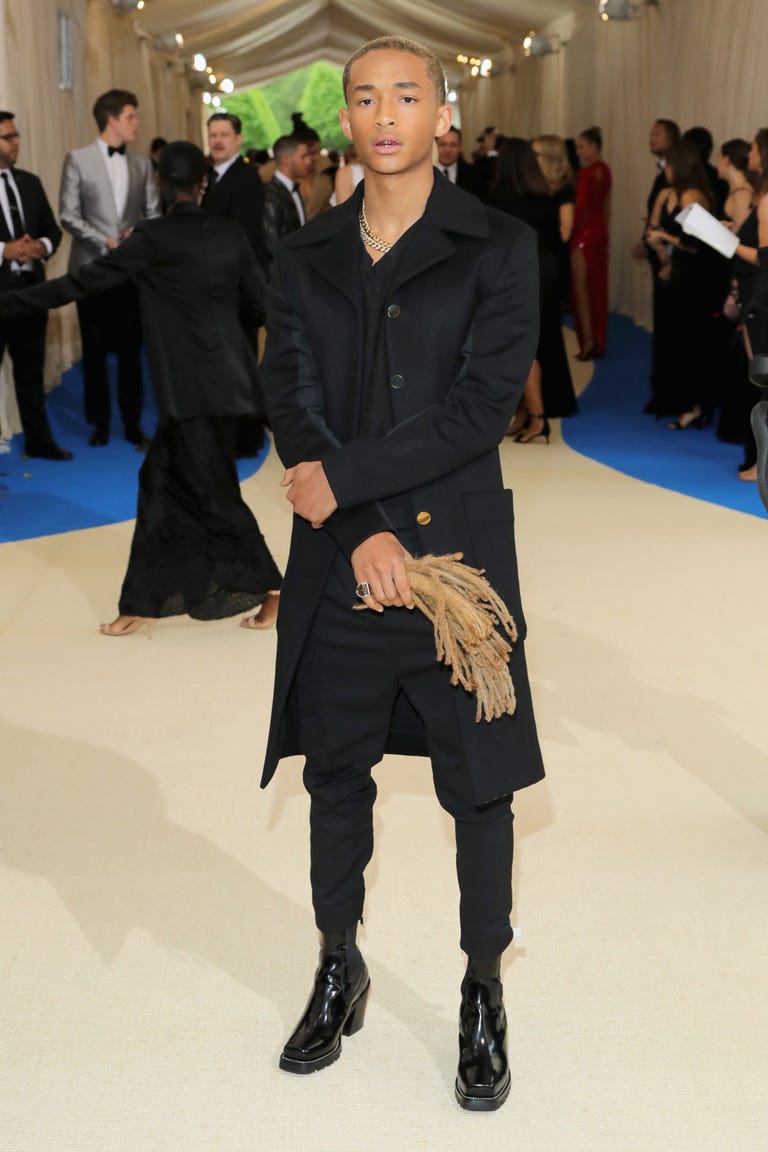 If you remember, last month Jaden's father, Will Smith, cut off his blond dreadlocks to prepare his son for his upcoming teen drama Life in a Year. Everyone was confused and did what anyone does in times of confusion–they made memes. However, Jaden explained his hair accessory as a tribute to his little sister, Willow, who was unable to attend the event this year.
4. PDA from the Weeknd and Selena Gomez.


The couple made their red carpet debut at the Met and exchanged a number of cute glances and kisses while the Weeknd's ex Bella Hadid flaunted this skin tight suit without a care in the world.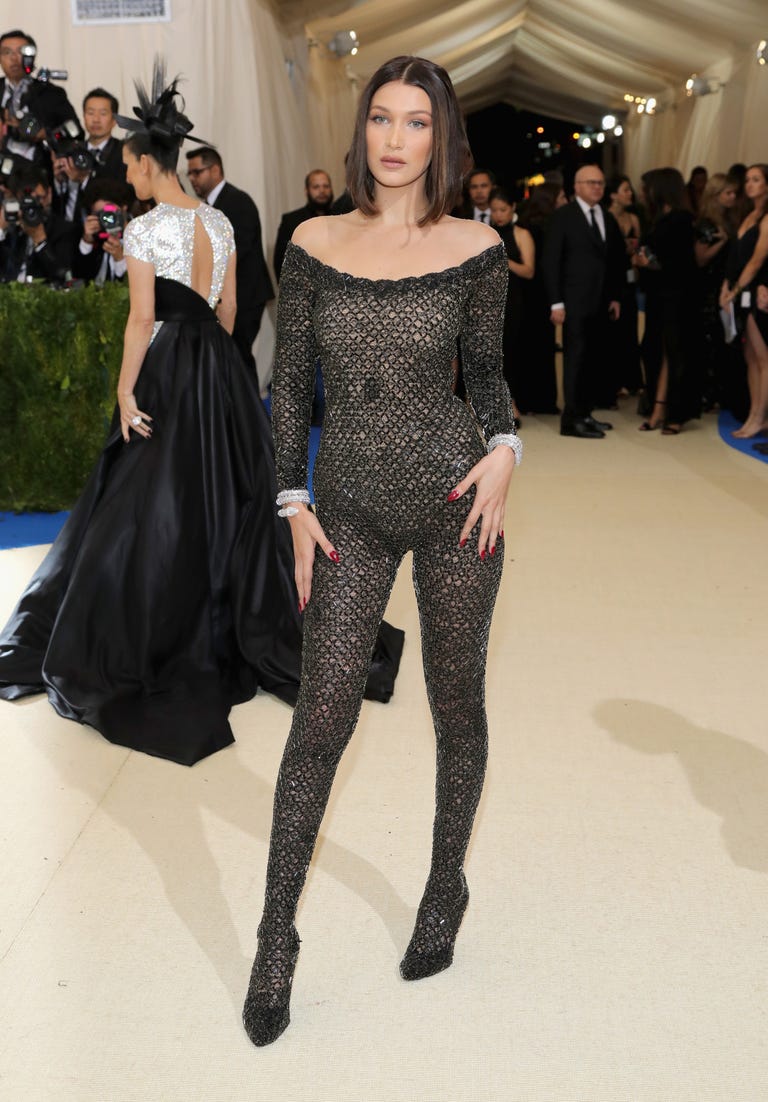 5.Kylie Jenners' basically illegal bathroom selfie.

The Met Gala was labeled a no selfie zone by Anna Wintour herself, but rules are meant to be broken. Kylie snapped this casual bathroom selfie with friends by her side. The shot includes sisters Kim and Kendall as well as A$AP Rocky (Kendall's new rumored boyfriend), Paris Jackson, Diddy, a smiling Frank Ocean and many other fellow Gala guests. Actress Brie Larson also appears in the selfie, though that was apparently the result of having to actually go to the bathroom. Some are born great and sometimes they also occasionally stumble into great bathroom selfies.